I am sitting in the ruin that is Newark International Airport, waiting to return to Hamburg, my wife and kids, work, well my life. I just took a week off, reconnecting with my past but in some way also my present.
There won't follow a detailed account of what I did or what I might have learned.
Let's just say that walking around Brooklyn with the Avett Brothers on the headphones after a very special lunch was one thing I'll remember for a long time.
Here's to the future.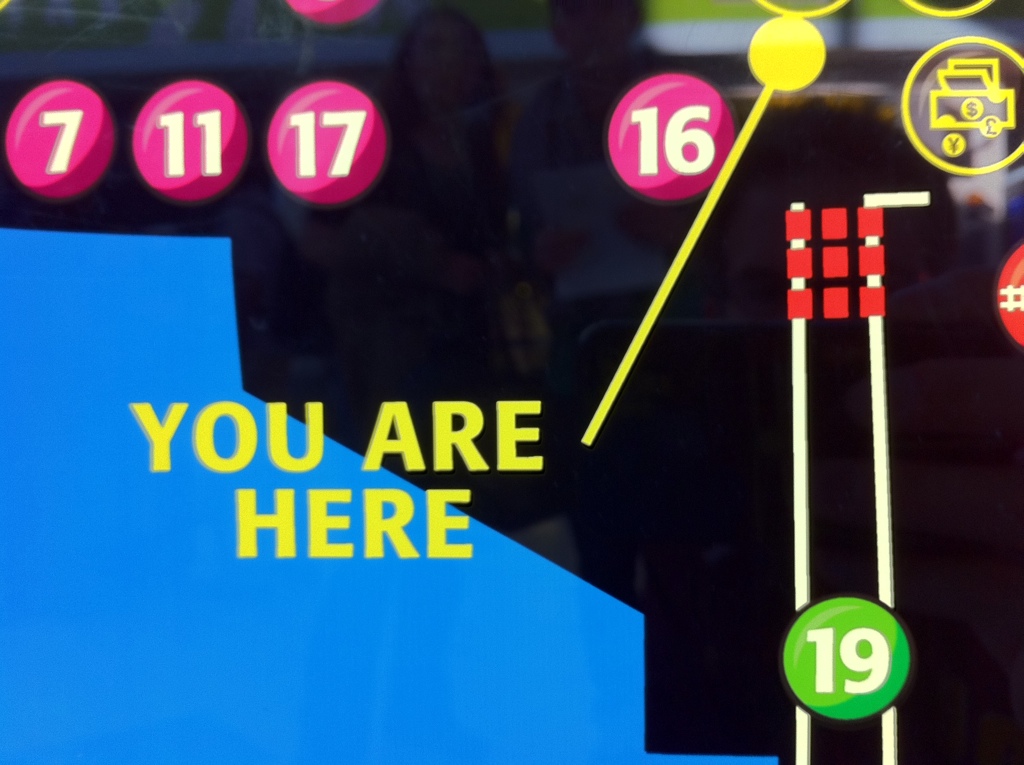 Update: Back at home I found this beautiful version of I and Love and You